Exfoliates | Moisturizes | Energizes | Evens Skin Tone
Purify your body with this enzyme-rich Lemongrass + Ginger detoxifying body scrub formulated to exfoliate and moisturize your skin, leaving you glowing, radiant skin. Reveal smooth, soft, ultra-hydrated skin all year long.
Let the crisp aroma of lemongrass and ginger uplift your senses.
What it is
A detoxifying salt body scrub blended with ultra-fine dead sea salt, poppy seed, lemongrass, and ginger polishes away dry skin, leaving the skin ultra-hydrated, soft, and glowing.

What it does
Gently exfoliates dry skin, evens out texture, moisturizes, improves circulation, and relieves inflammation. Formulated with willow bark extract to stimulate new cell formation, protect the skin from free radicals & promote radiant, youthful skin.

Skincare Concern
  - Dry & dull skin
  - Uneven Texture

Suitable Skin Type
  - All skin types
Scent / Mood
Lemongrass, Crisp, Fresh, Uplifting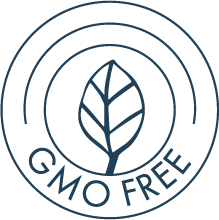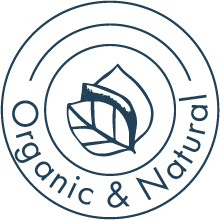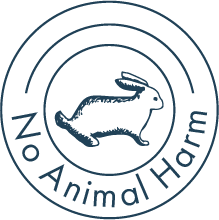 ✓ Exfoliates dry, dull, uneven texture skin
✓ Minimizes the appearance of scars, dark spots & wrinkles
✓ Nourishing oils & butters keep skin soft & moisturized
✓ Promotes radiant & youthful glowing skin

- Massage a handful of Lemongrass + Ginger Body Detoxifying Scrub in a circular motion on damp skin.
- Let sit for 1 - 2 minutes for complete hydration.
- Rinse off with warm water.
- Apply with 2 - 3 pumps of Magnolia + Lavender Body Oil immediately after bath to seal in moisture.
TIP: Exfoliating regularly improves circulation, prevent dry skin buildup, helps maintain skin's elasticity.
NOTE: Bathtub/shower may floor slippery. To keep the Lemongrass + Ginger Body Detoxifying Scrub fresh, store in a dry place when not in use.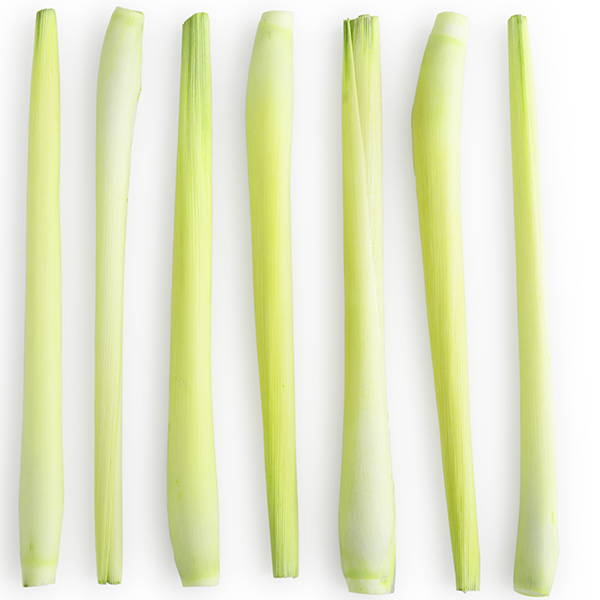 LEMONGRASS
Helps relieve pain in muscles and joints, heals wounds, treat cellulite, cooling and stimulating.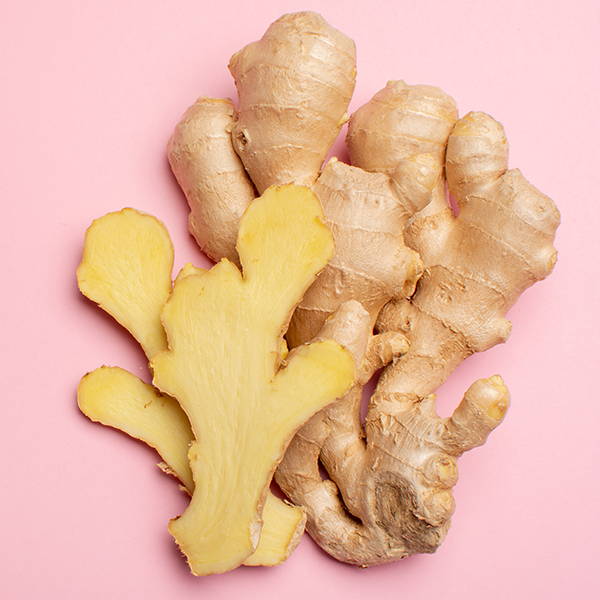 GINGER
Invigorating qualities, helps to fade scars, evens skin tone & improves elasticity & circulation.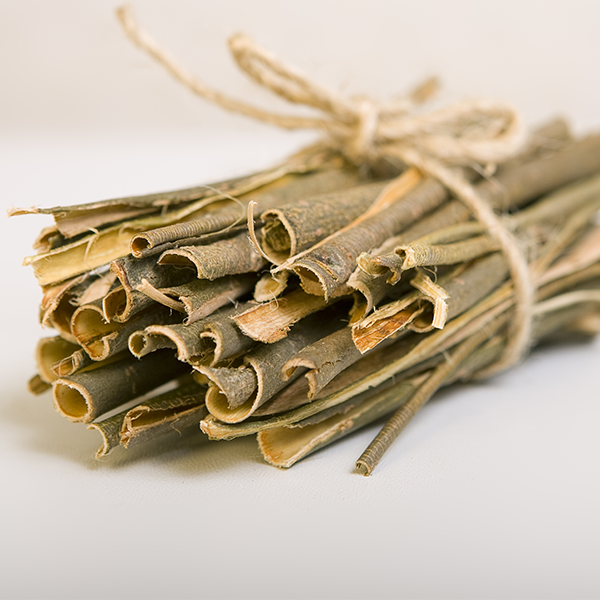 WILLOW BARK
Naturally derived ß-hydroxy acid, enhances cell turnover, natural preservative.
Dead Sea Salt (Maris Sal), Sea Salt (Sodium Chloride), Shea (Vitellaria paradoxa) butter*, Coconut (Cocos nucifera) oil*, Avocado (Persea gratissima) oil, Poppy Seeds (Papaver Somniferum), Vitamin E (D-Alpha-Tocopherol) GMO-free, Willow Bark (Salix nigra) extract, Lemongrass (Cymbopogon flexuosus) oil*, Ginger Co2 (Zingiber officinale)*, Rosemary (Rosmarinus officinalis) oil*

*Organic Ingredient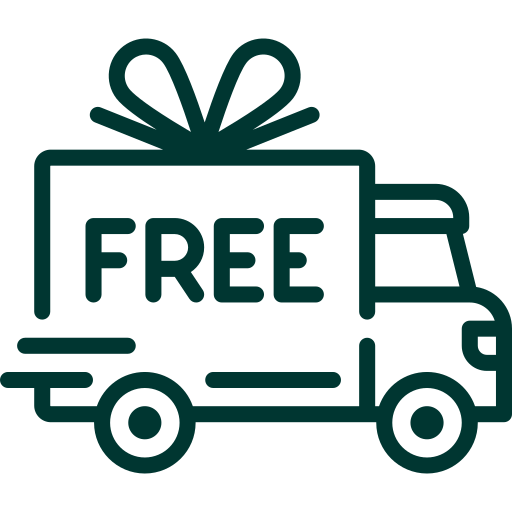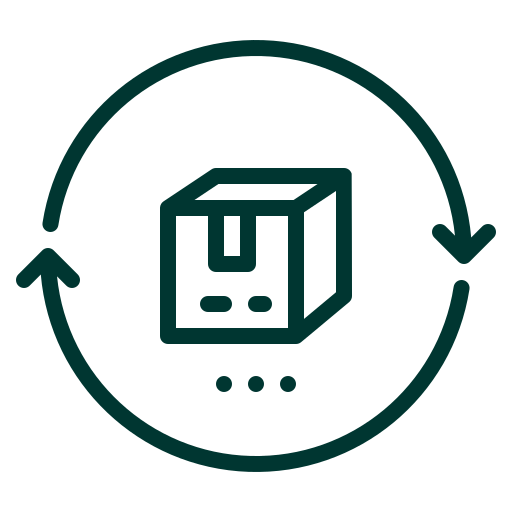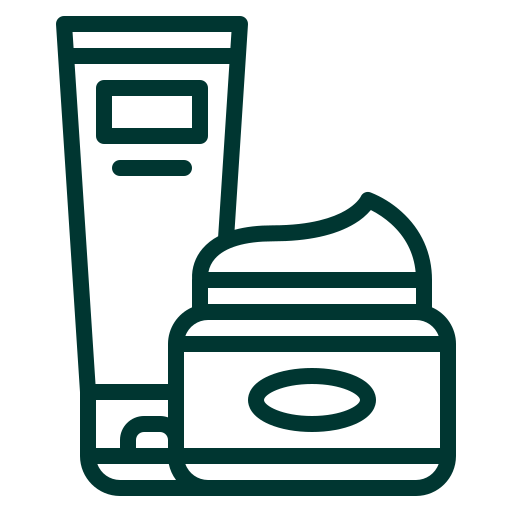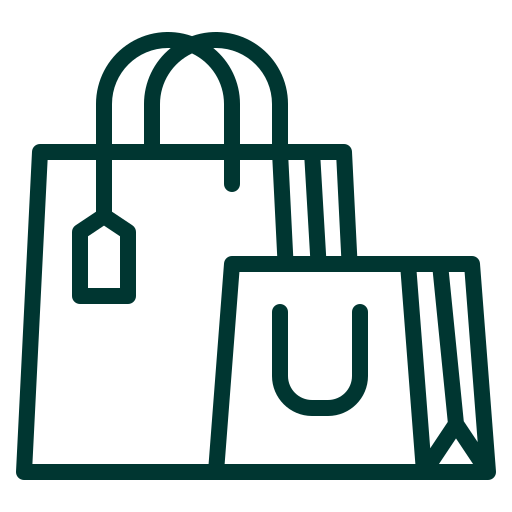 Use Afterpay,Klarna or Shop
OBSSESED & IN LOVE
I'm obsessed with this body scrub, which is honestly strange for me because I'm generally lazy when it comes to it. But this scrub has converted me into a true believer. The first time I used it wasn't expecting any spectacular from other scrubs, but it was. Right out the gate the scent scoops you in, the salt granules are a good size they don't dissolve quickly like other products I've used. I find I don't have to wet my skin first to get a smooth polish because the oils give a nice slip. Once I rinse it off, my skin is soooooo soft and moisturized so I don't really need lotion. A few days after using, there was a dramatic decrease in the dry crackling skin, still soft and smooth. It's like the feeling of a freshly waxed leg. IN LOVE!! An added bonus is you don't need to use alot to get the job done like other products. So it's going to last me a while. Which seems like a theme with there products, they then to last pretty long. Love this brand keep it coming.