Why Become A VIP?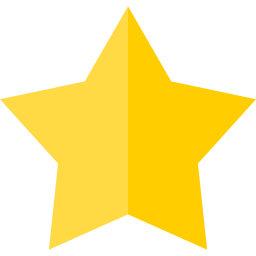 Be the first to know about upcoming events and new swag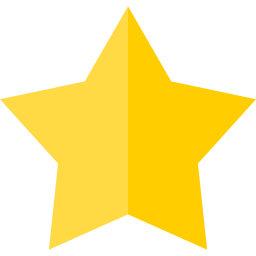 48-hour early access to all events before ticket sales are released with email notification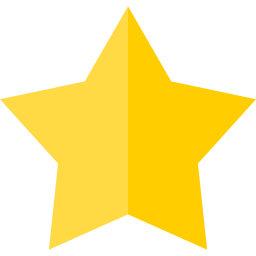 Immediately move to top of waitlist if sign-up period is missed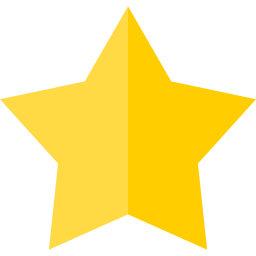 Quarterly member-only influencer live-stream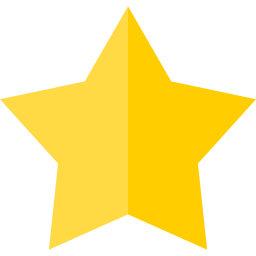 Access to our Slack channel, where you can chat with other members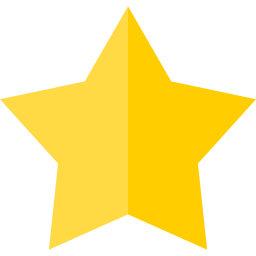 VIP swag bags at all wellness meet up events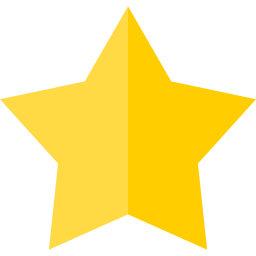 Need help or advice? Send us a message and we'll guide you to the right resources or people within 24 hours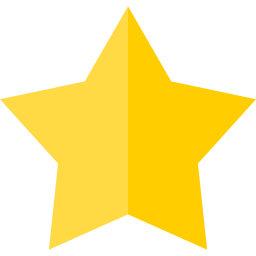 MORE FLEXIBLE CANCELLATION POLICY
Cancel tickets for a full refund the same day of the event! Just give us minimum 12 hours notice.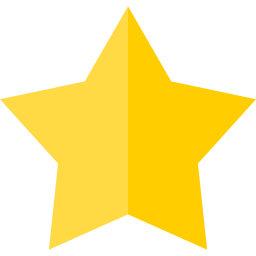 Access all these membership benefits for less than 15 cents a day
BECOME A VIP MEMBER