SUBSCRIBE
AND STAY MOISTURIZED
Save time, save money, and save your jars from emptiness!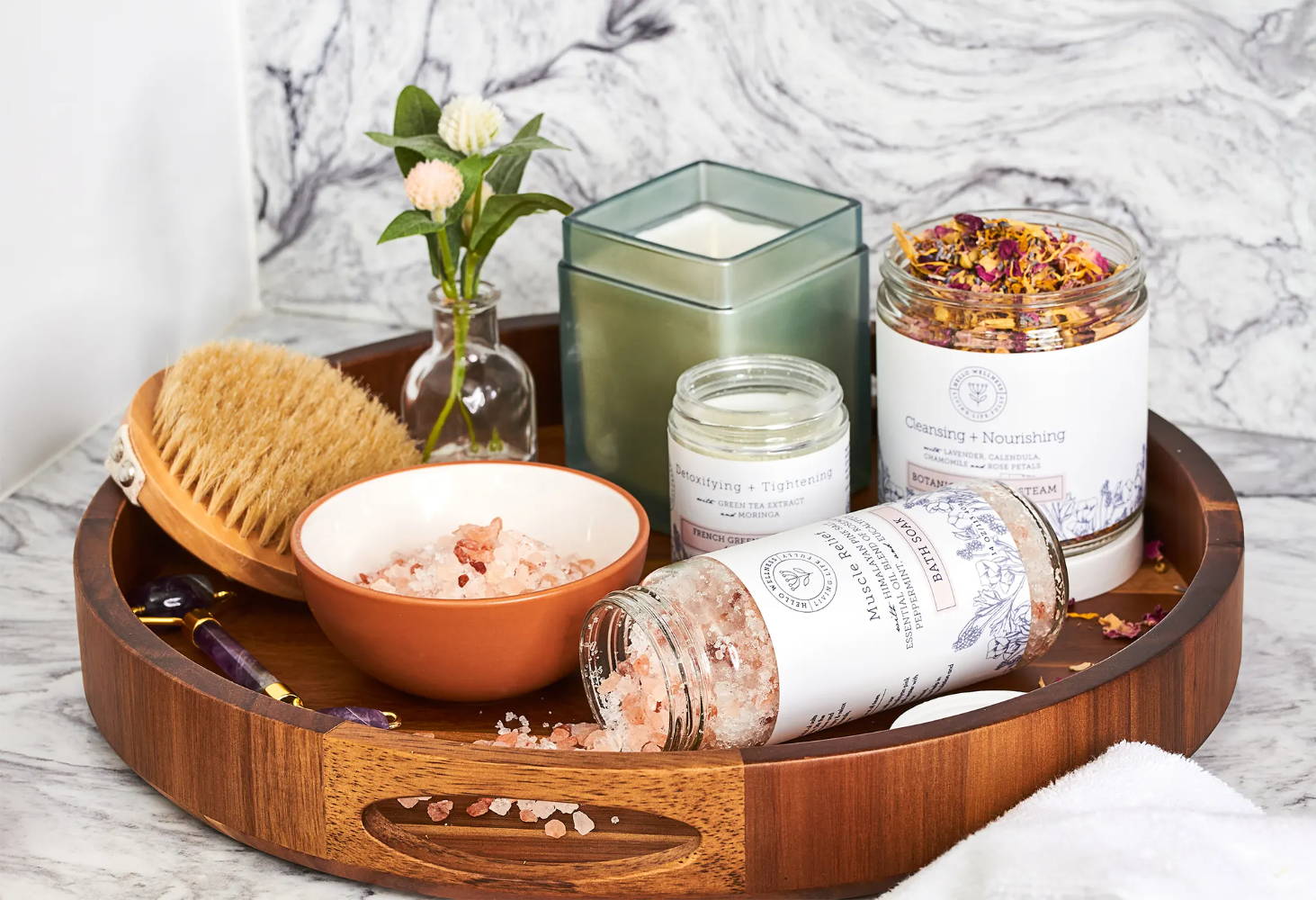 SUBSCRIBE & SAVE 10%
Is there any bigger bummer than running out of your favorite skincare products? We sure can't think of any. That's where our Subscribe and Save program comes in. Read on to keep your jar and your wallet full!
Signing up is easy!
To start your membership, all you need to do is...
Choose your product(s)

Select the size

The option to Subscribe and Save will appear above Add To Cart

Select "Subscribe and Save" and choose your frequency

Add item(s) to cart

Once you're done shopping, proceed to checkout as usual
Any questions?
Is there a monthly minimum total for my order?
Nope! Order however many or few products as you'd like.
Do I need to have an account on your website?
While we recommend creating an account for full access to our awesome emails and promotions, you can still be a Subscribe and Saver without one.
I've placed my Subscribe and Save order. How can I make changes to my subscription?
Head over to our Customer Care Portal. Even if you don't have an account with us, you'll receive a unique URL to manage your settings without logging in.
From our Customer Care Portal, you can adjust the following:
Update Payment: Easily change your payment method securely online.
Skip Delivery: Haven't finished all your products yet? Feel free to skip a month!
Cancel Subscription: We'll be sad to see you cancel, but it's as easy as clicking a button.
Need any additional support? Reach out anytime at info@hellowellnessnaturals.com.