About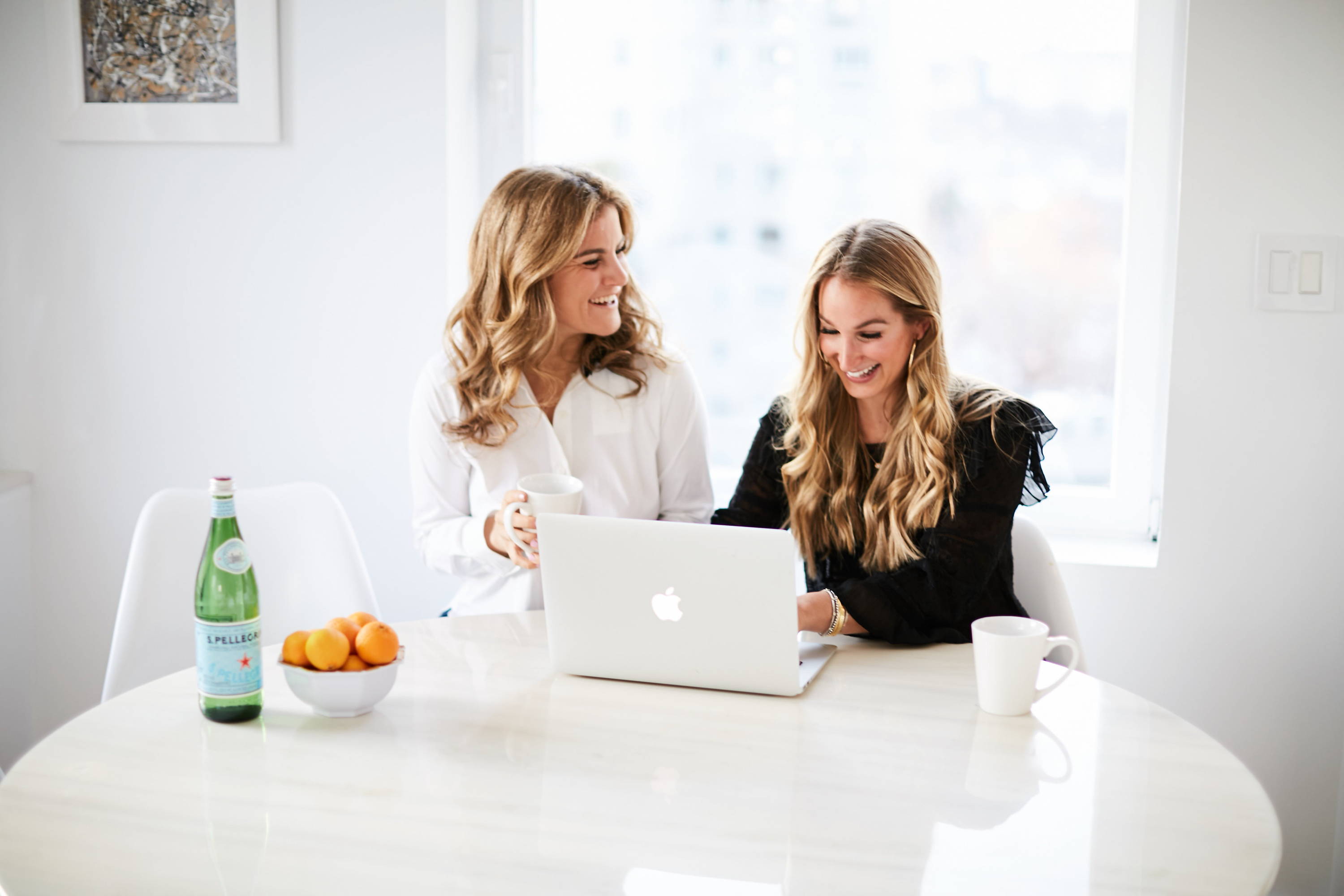 We go wayyy back. Circa 1999 to be exact. We met at sleep away camp, where we bonded over our questionable choice of peanut butter and fluff on wonder bread…for dinner. It was the still the 90's, don't judge!
What we didn't know at the time, is that 15+ years later, we would reunite and start a business, ironically, focused on wellness. Fast forward to 2017, gone are the days of wonder bread, and in its place, we had both become obsessed with wellness.
So obsessed, in fact, we co-founded HelloWellness as a way to foster in-person connections between like-minded health enthusiasts, wellness professionals, brands, and bloggers, alike! In today's thriving world of social media, it is all too common to know what someone ate for breakfast, or where they like to workout, without ever having met in real life.
There is a human connection that is lacking, which is why we have made it our mission to create bonds around shared interests in the health & wellness space, outside the constraints of 140 characters! Today, HelloWellness hosts events nationwide. Each event is lead by a powerful influencer, with a curated theme, and brand sponsors endemic to the theme and attendees.
In uniting the wellness community, we are simultaneously providing brands a platform upon which they can uniquely engage with their demographic outside the traditional confines of social media and brick & mortar stores. We hope to help the community discover new brands and trends in the space that we love. We want the world to say HelloWellness!