Experience
Wellness Everyday
Hello Wellness is a collection of therapeutic natural & organic body, skin & hair care products crafted to enhance and improve your well-being. We handcraft our products using high-quality plant-based ingredients to bring you the best in healthy body, skin, and hair care. We believe nature has provided us with all we need to care for our bodies. We offer a range of products for pain relief, dry skin relief, stress relief, and more.
Our love for the healing properties of plants fuels our passion for creating products that promote and enhance wellness. Our plant-based formulas are designed to deliver the highest level of efficacy for deep nourishment. Every product we make is a meticulous blend of highly effective, non-toxic, plant-based ingredients chosen for their specific therapeutic benefits. We place emphasis on quality by seeking organic, fair trade and ethically sourced ingredients.
Explore our selection of products that pamper and enrich your skin from head to toe.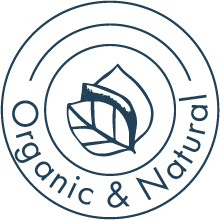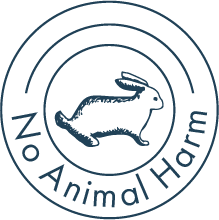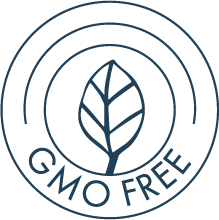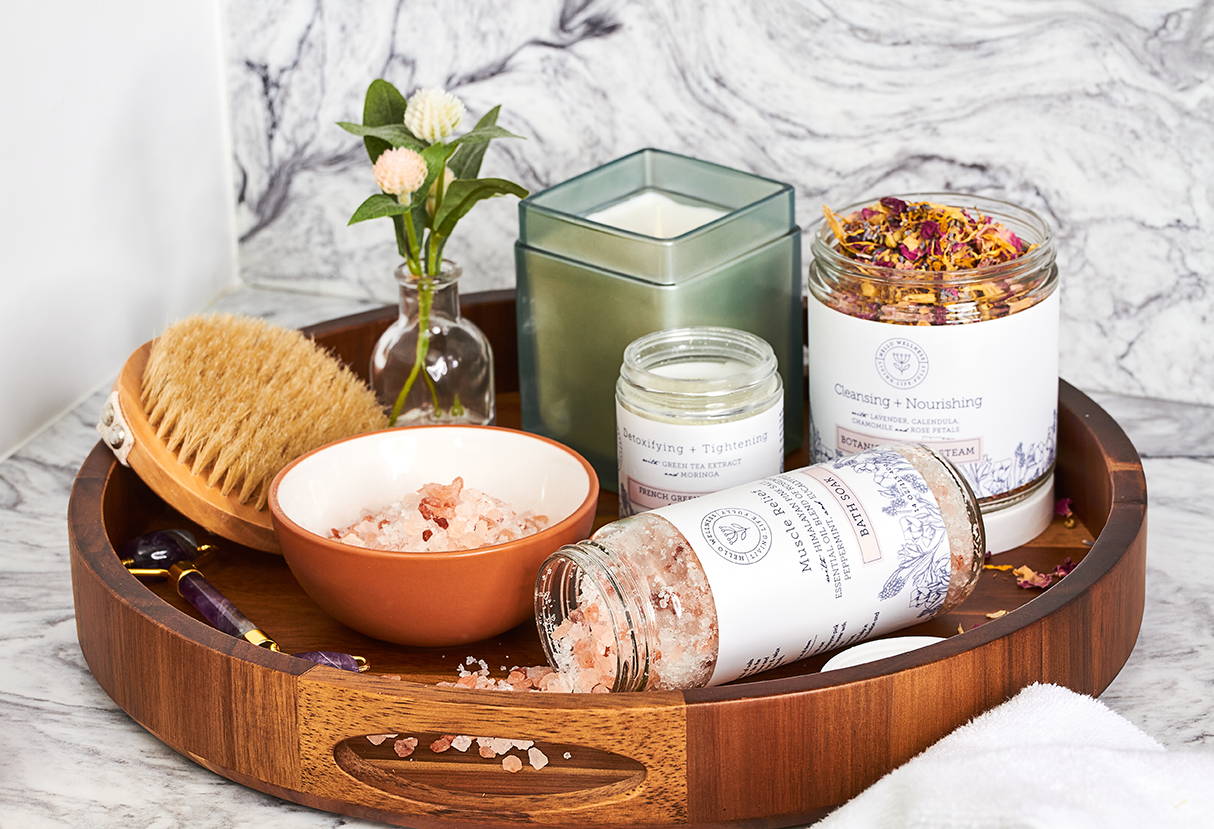 Our Mission & Vision
To empower people to live a happy and healthy life.
Our vision is a world where people live a life full of wellness.
Our Values
Our values reflect who we are and what we stand for as a company.
We will always choose the highest quality ingredients to deliver the best performing product.
HONESTY & TRUST
We are committed to creating products that are safe and non-toxic. We will always put the wellness and safety of our staff and customers first.
ADVANCE SELF-CARE
We promote self-care with the goal of empowering people to live their best life.
GRATITUDE
We believe our actions should begin and end with a mindset of gratitude for our staff, customers, and the planet.
NATURAL & HOLISTIC
We believe that all our needs for optimum health and vitality are provided for us in nature. As such, we make our products with what nature has supplied.