Detoxifies | Relaxes | Soothes Muscles
Unwind after a long day with Calm Bath Soak. Whether you've been experiencing body aches or want to take a second to catch your breath, this soak provides relief and lets you reset your mind and body. Enjoy a relaxing bath with the sweet scents of lavender, bergamot, and frankincense that melt away tension to support a good mood. It can also be used as a soothing hand and foot soak.
What it is
A detoxifying bath soak with Himalayan pink salt, Epsom salt, and dead sea salt that infuses the bathwater with vitamins and minerals.

What it does
Detoxify the body, stimulate circulation, and soothe muscles. Melt the tension away as you inhale the relaxing scent of lavender, bergamot, and frankincense..
Skincare Concern
  - Tired & sore muscles
  - Mental Stress
Suitable Skin Type
  - All skin types
Scent/ Mood
Lavender, Sweet, Calming, Inviting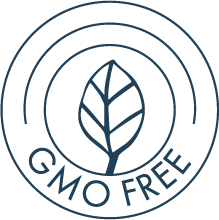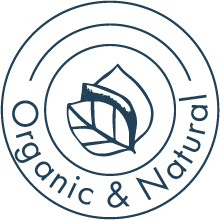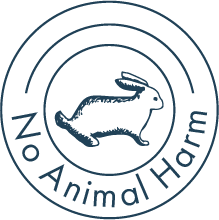 ✓ Calms & replenishes the body & mind
✓ Mineral-rich salts relax detoxes the body
✓ Revives sore muscles & reduces inflammation
✓ A comforting blend of lavender and frankincense oil
- Run warm/hot in a bathtub at your desired temperature.
- Sprinkle a palmful of salts throughout warm bathwater.
- Stir the water allowing salts to dissolve and release the essential oils.
- Enjoy & relax as your skin soaks in the minerals, replenishing its natural glow.
Pro Tip - For an ultimate spa experience, enjoy with our Relax - Soothing Bath Milk and Cleansing + Nourishing Botanical Steam.
NOTE: Please keep water out of the jar at all times and shake thoroughly if any clumping occurs.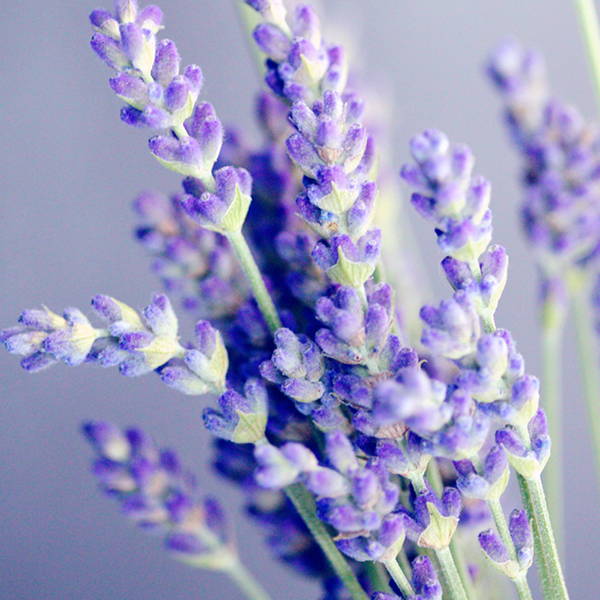 LAVENDER
Relieves stress, anxiety & pain. Improves blood circulation, promotes wound healing.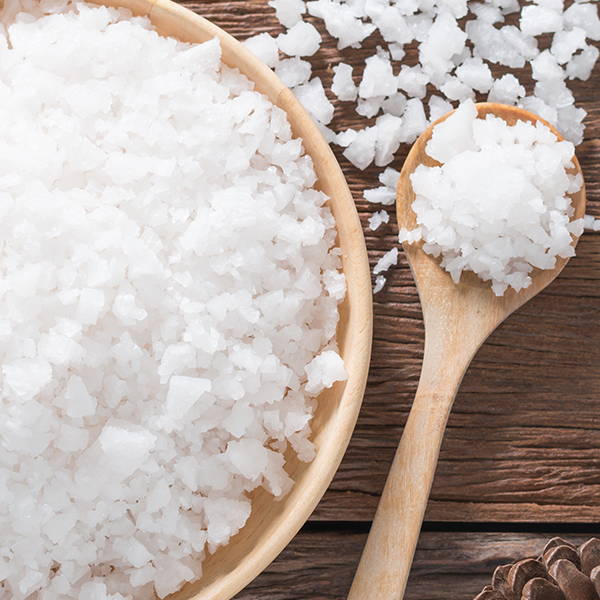 EPSOM SALT
Aids in pain and swelling reduction. Soothe the skin and improves circulation.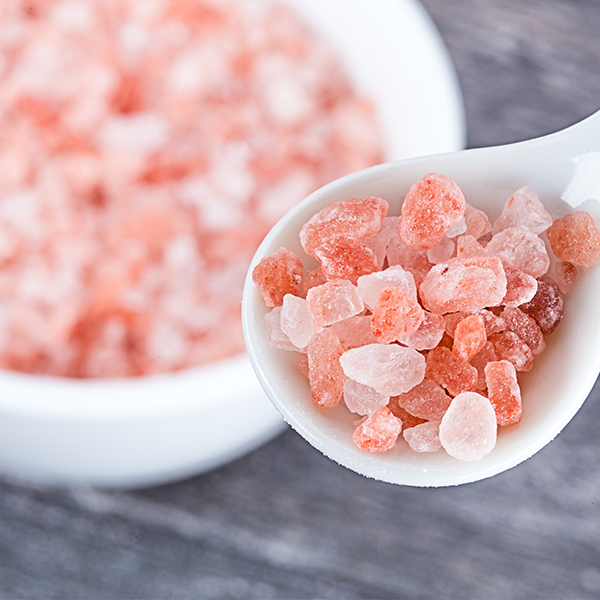 HIMALAYAN PINK SALT
Relaxes, calms & exfoliates dead skin cells. Remineralizes & detoxifies the body.
Himalayan pink salt (Sodium Chloride), Dead sea salt (Maris Sal), Epsom Salt (Magnesium Sulfate), Lavender (Lavandula angustifolia) oil*^, Bergamot (Citrus bergamia) oil*, Frankincense (Boswellia serrata) oil*

*Organic Ingredient, ^Fair Trade Ingredient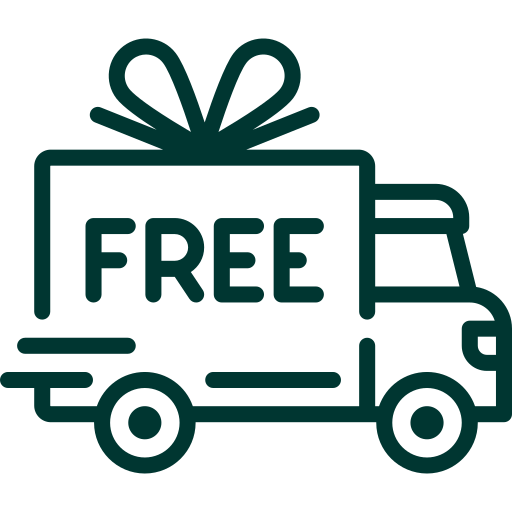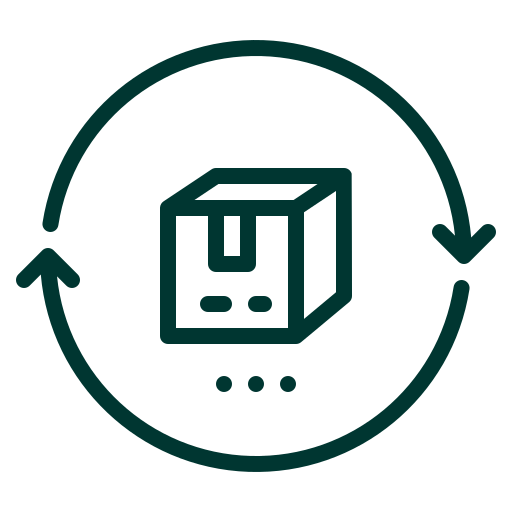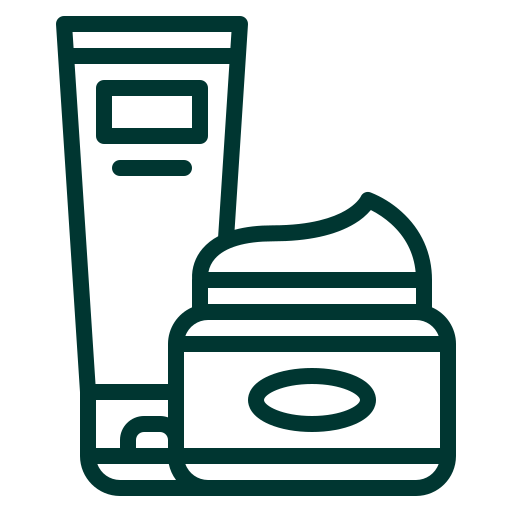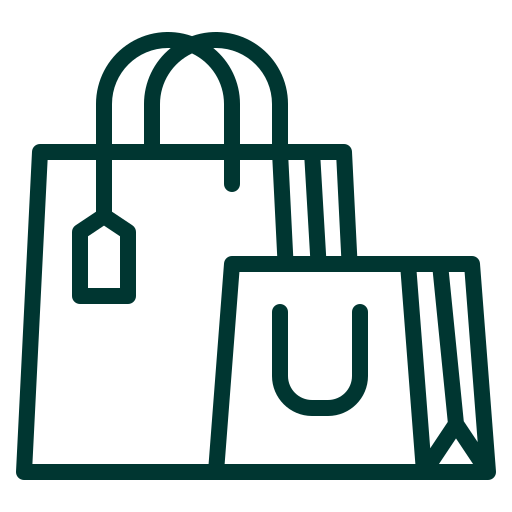 Use Afterpay,Klarna or Shop